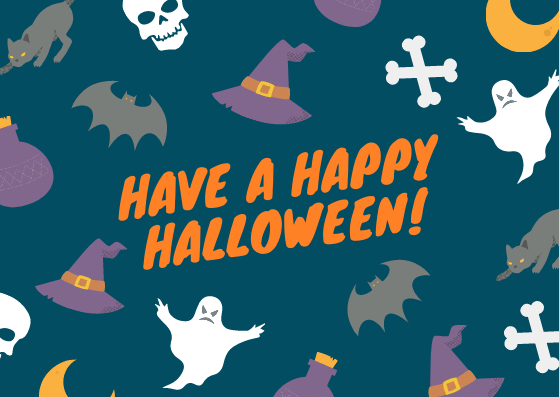 Professional Roofing Contractors in Centreville VA and Nearby Areas
From all of us at Noble Roofing, thank you for being our valued customers. We've been the top choice with NoVa property owners since 1994; we're known for our customer-driven services and our use of the most updated technologies in roofing replacement and repair. Millions of homeowners each year put their trust in us because of our reputation to use only the best materials to craft unique roofing solutions suited to your individual needs and preferences.
Trust Your Roof Replacement to Noble Roofing
Whether you're looking for better form or function, or simply feel that a new roof is in order, trust Noble Roofing, the preferred choice for roof replacement in Centreville VA and surrounding cities. Give us call at (703) 404-0505 to speak with our roofing experts. You can also request a free estimate through our online request form today.
Recently experience a bad Storm Damage? Sometimes a Roof Repair is all you need!