When it's time to replace your roof, you want to make this investment worth your while. Why go through the process with substandard tiles only to need constant repairs that force you to schedule time off? Instead, get a high-quality installation the the first time with a licensed and insured roofer like Noble Roofing. We have replaced many roofs and know what brands make tiles that last.
Because we care and want your results to look fantastic for years, we're always up for talking about our favorite products. Today, we want to give TAMKO asphalt roofing shingles the spotlight. This American-made brand makes good-looking, durable, and affordable shingles. Their products have made many homeowners and businesses proud of their renovations. TAMKO's laminated asphalt shingles take on the classic colors and cuts that our clients love and are a customer favorite.
TAMKO's Legacy
TAMKO Building Products LLC has been in business since 1944, offering over 75 years of manufacturing experience to the roofing industry. The company is committed to producing industry-forward building products for both residential and commercial roofing. It also specializes in waterproofing products, cements, and coatings.
TAMKO has been operating on the same founding principles : work hard, do your best, be fair and honest, and hire people you can trust to do the same. These Core Values of "Honesty, Integrity and Compliance" go in to every shingle they manufacture right here in the USA. When you get a TAMKO roofing replacement, you inherit this legacy of trust and quality.
The Heritage® Shingle Series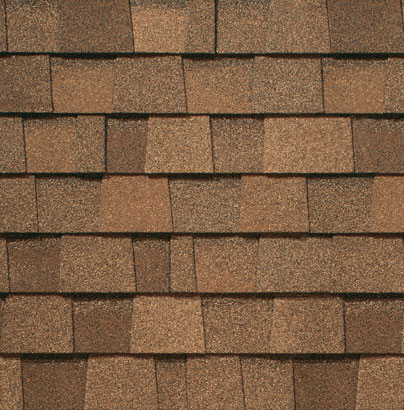 At TAMKO, one of the most popular products is the Heritage® asphalt shingle series. This line features some of the most favored roofing colors on the market like glacier white, weathered wood, harvest gold, and thunderstorm grey. The series has gained several successful spinoff lines to meet the specific needs of each customer, such as:
Heritage Premium: This has the same natural beauty and extensive color choices from the original Heritage line, but offers the maximum standard Limited Warranty coverage in the Heritage Series.
Heritage Woodgate: These have an authentic wood-shake look and a wider width than the standard Heritage tile.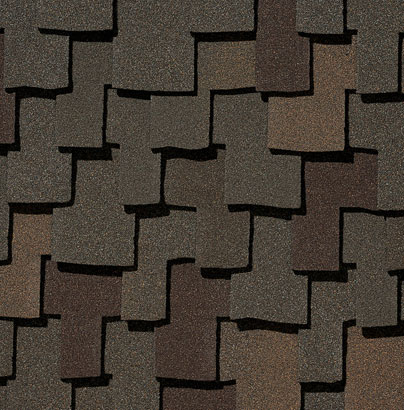 Heritage Vintage: These have a striking depth and dramatic angular lines that resemble old-world roofs. If you want to make a bold impression, this is the choice for you.
Get the colors and cuts you want from the name contractors have trusted for over 75 years. Ask us about replacing your roof with TAMKO asphalt shingles today.
p.s. If you want metal instead, stay tuned for our next blog where we discuss the advantages of installing TAMKO Metalworks Shingles!
Trust Your Roof Replacement to Noble Roofing
Whether you're looking for better form or function, or simply feel that a new roof is in order, trust Noble Roofing, the preferred choice for roof replacement in Centreville VA and surrounding cities. Give us call at (703) 404-0505 to speak with our roofing experts. You can also request a free estimate through our online request form today.
Recently experience a bad Storm Damage? Sometimes a Roof Repair is all you need!